The complete
Digital Marketing
Initiators Media is rated as one of the top Digital Marketing Agency by various News websites and magazines.
We are a bunch of award-winning and certified marketers, who helped 1000+ International clients to grow their businesses.
Get top view on Instagram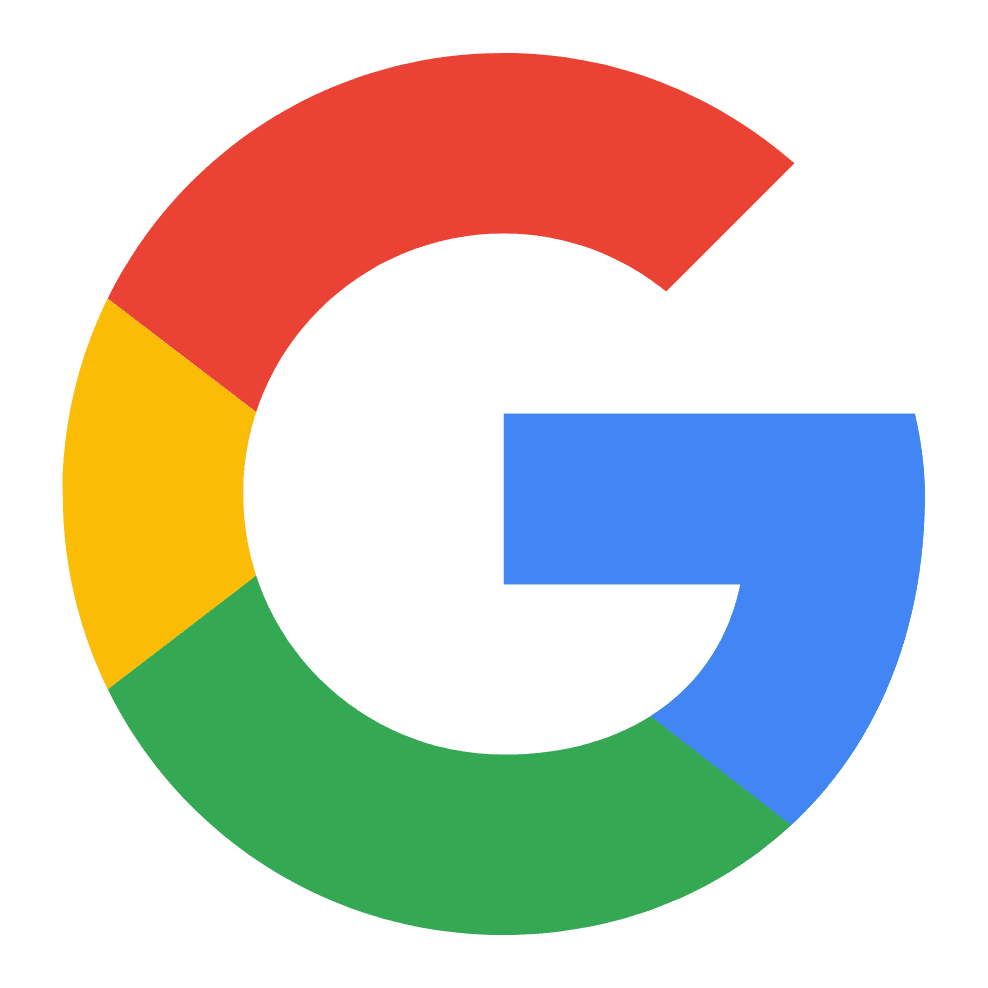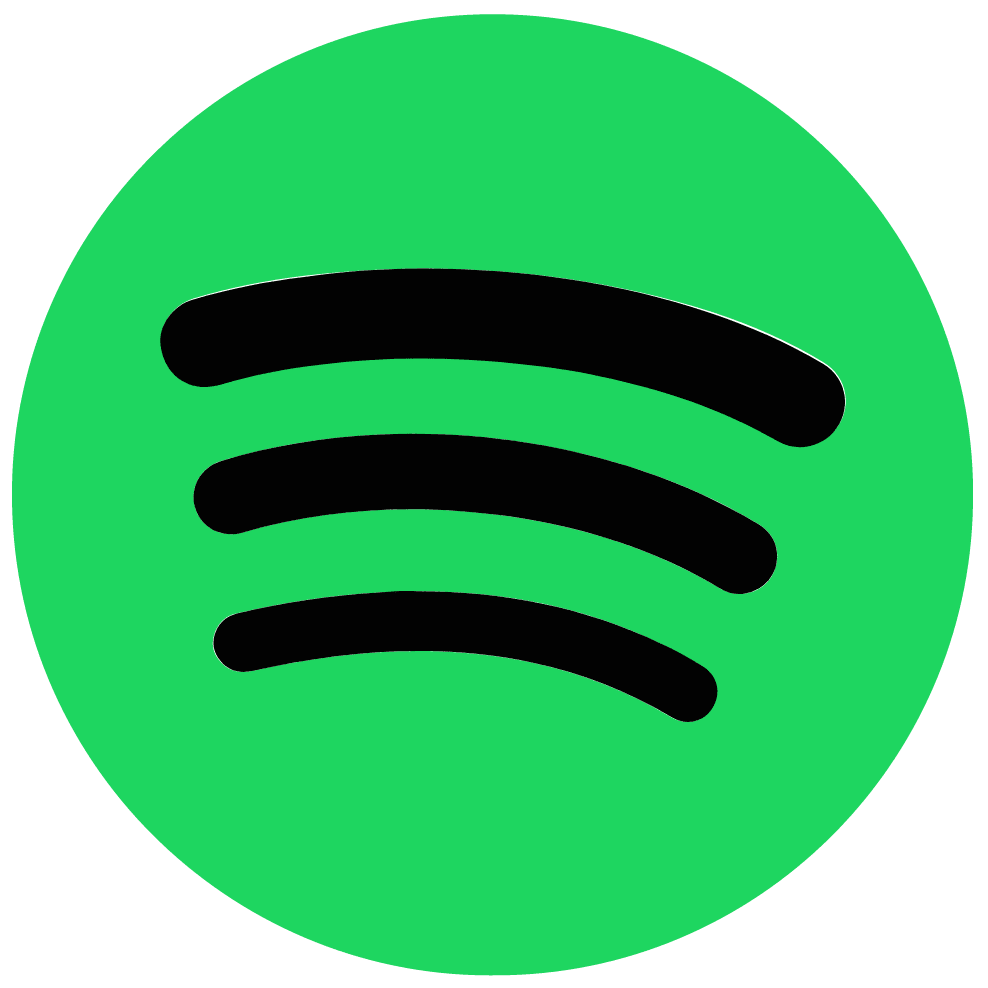 We are a team of experienced marketers who help Business Owner, Musicians, Entreprenuers
We work alongside your brand team as your growth partner, with a true in-house feel. We have a track record of helping to engineer high-performing strategies to scale your brand, profitably.
Get Top Ranking on Google
Get ranked on Google & other search engines and increase your online presence, through getting featured in Reputed Publications.
Turn that piece into an online PR to be on top of the search engine results. Initators Media is a press release submission website helping your news reach major search engines like Bing, Google News, and other news websites, and our integrated network of more than 150 media outlets. 
Music Marketing
3+ Years of Experience in Music Marketing. We build an exclusive fan acquisition and help an artist to reach their song to a bigger audience.
Press Release
Get ranked on Google & other search engines and increase your online presence, through getting featured on Reputed Publications.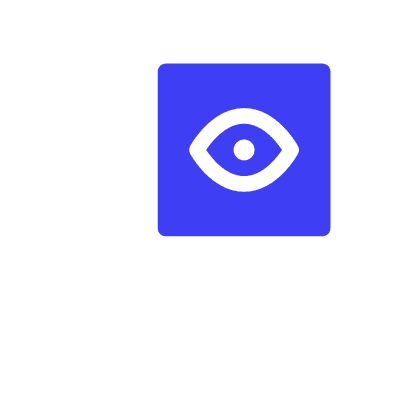 Software Launch
We have launched 5 Software in the International Market that has generated $20k and also help companies to launch their software.
Instagram
Management
We'll build a community with your followers, promote your products and services, convert followers into loyal customers, and grow your business organically.
Spotify
Promotion
SPOTIFY PROMOTION We help to get your music heard & grow your audience by working directly with FB ads and Google Ads
Content
Marketing
Having high performing content on your site not only enhances brand reputation but increases brand awareness, traffic and authority.
Spotify
Playlist Placement
Our Spotify promotion packages and Spotify marketing campaigns are all 100% organic Spotify promotion.
Music promotion, 100+ playlist placements & Music PR Promotion
TRUSTED BY 1000+ ARTISTS
With 5+ years of combined industry experience, leverage our powerful network of influencers & professional tastemakers.
Initiators Media will listen to your goals and then makes a custom strategy to meet your goals.